An emergency fund can be your safety net, to put that stress to bed for good. And you can start today on your own, personalized fund with
The Emergency Fund Blueprint

mini-ebook.
Get your instant access—for just a few dollars—and you'll have EVERYTHING you need to make it happen.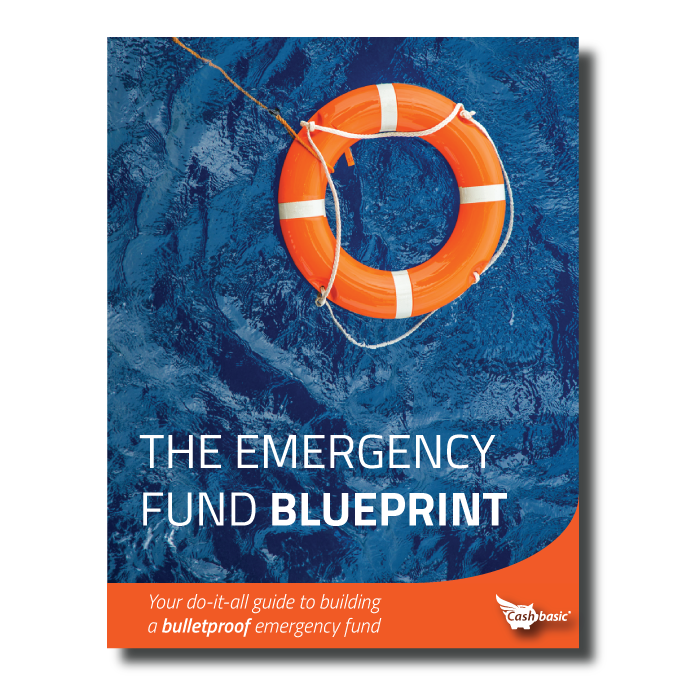 Get rock-solid financial security and finally end thenail-biting money anxiety by building a bulletproof emergency fund, even if you have ZERO financial background, no money saved, and don't have a clue where to start.
When an emergency does strike - and it will - tackle it HEAD ON with your fund, instead of papering over it with more suffocating debt and wrestling with it for YEARS afterward.
Gain the confidence to squash your financial distress, and start making bold moves. Know you could land a better job, but terrified to quit your dead-end gig to make it happen? Your financial backstop is your life preserver, so you can FINALLY stop treading water and start swimming.
Your loved ones can be blindsided by financial hardship, too. Create a reliable shield against emergencies so those who depend on you stay safe and secure.
The Emergency Fund Blueprint has everything you need to plan and complete your emergency fund.
And it just works.
Here's how:
Strips out the complexity that always clouds financial topics, so you can breeze through the creation process without intimidation or confusion, even if you've got ZERO knowledge or experience with money concepts.
Follows 5 straightforward, specific steps, ordered for simplicity and explained in plain language. Precision-staged Action Points guide you through concrete progress on your fund, so you aren't just reading and studying with no real-world results to show for it.
Promotes creative saving ideas and explains the unique Step-up Method for maximizing your saving while minimizing the pain (page 16).
Gives real-world examples and concrete ideas that you can start on right away.
Reveals the truth on what matters when creating your emergency fund account itself, and what you can safely ignore. (HINT: finding information today isn't a problem - the world is DROWNING in information. Uncovering what matters and applying it are what gets results in the real world)
Get yours for only $4.99.
If you want a printed PDF version, add $3.00 for printing and mailing expenses (we'll get your mailing address).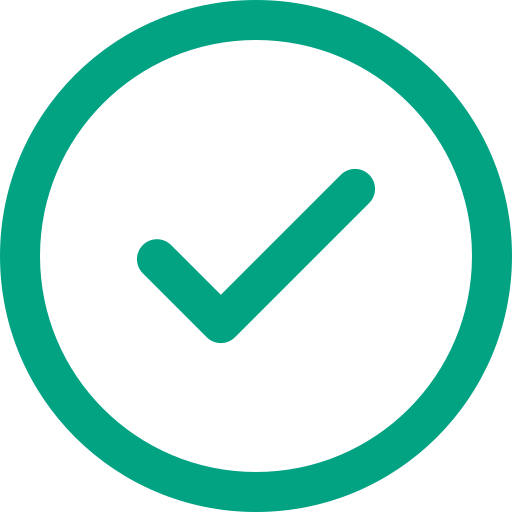 The Emergency Fund Blueprint is right for you if...
---
You're stressed about your money, and want a reliable backstop for peace of mind.

You have some savings, but know you need to put away more to cover the unexpected.

You know you need an emergency fund, but don't know how or where to start.

You're looking for step-by-step guidance on what to do, and when.

The Emergency Fund Blueprint WON'T be a fit for you if...
---
You already have enough money saved and set aside to be comfortable, and your're sure that you can handle an emergency.

You have a detailed plan. You know how much you need to save for your fund, and what you need to do to hit that savings goal.

You don't need an emergency fund. That could be because you have other savings, or you have enough extra income to handle most issues that might arise.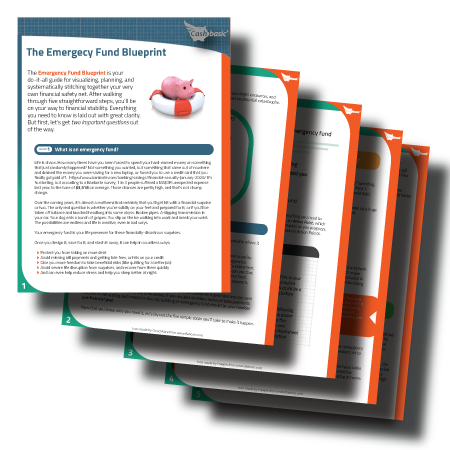 What you'll get with the Emergency Fund Blueprint:
A crystal clear roadmap that takes you from vulnerable and uncertain, to financially secure.

The specific actions that you need to take—in the ideal order—to make the most progress on your fund in the least amount of time.

Unique tips on how to save for your fund, and what to do with the money as it grows. Plus, how to stay on track and keep your hands out of the cookie jar!

Real-world examples and suggestions, so you can follow exactly what you're doing and why. No vague concepts or fluff.

Fillable and printable worksheets that you can fill in with your specifics, all guided step-by-step. So you aren't just reading something you'll forget in a couple weeks. You're taking real-world action and building a personal plan in the process.
All for only $4.99.