Personal finance

... what's the first thing that comes to mind?
Complexity? Anxiety?
Razor-thin budgets and barely scraping by every month?
Or do you just avoid thinking about your finances altogether?
If you're a working-class person with a thousand other things to deal with, it's tempting to just put your money on "ignore". But in real life, personal finance matters.
Fortunately, Cashbasic has your back. It's where working-class people like you can go to start solving your money problems, quickly and directly. Because only a few things truly matter when it comes to your money, and Cashbasic is LASER FOCUSED on them. Ready to learn more?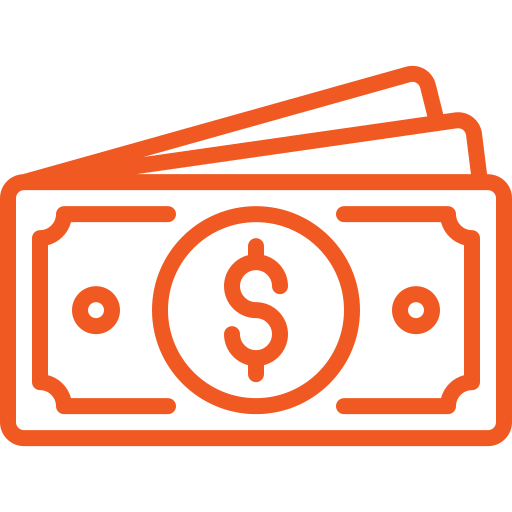 Get Cashbasic's very best content (and exclusive offers) direct to your inbox.