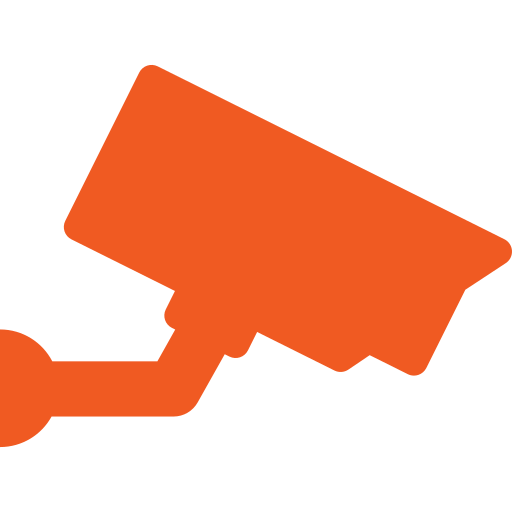 Link up to your bank and other accounts in a few seconds, and entrust Cashbasic's Money Monitor to keep a watchful eye on your money through helpful alerts, tools, and automatic, simple tracking.
---
Money Monitor uses a secure, dedicated service to connect real-time to your bank accounts, credit cards, and other accounts. Then provides everything you need to stay in the know on your money, for all of your accounts in a single place.
---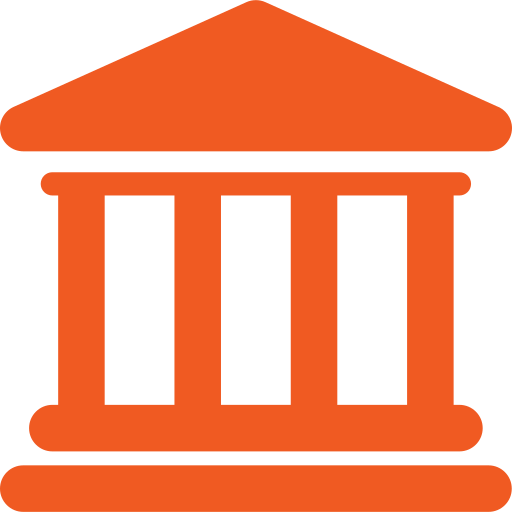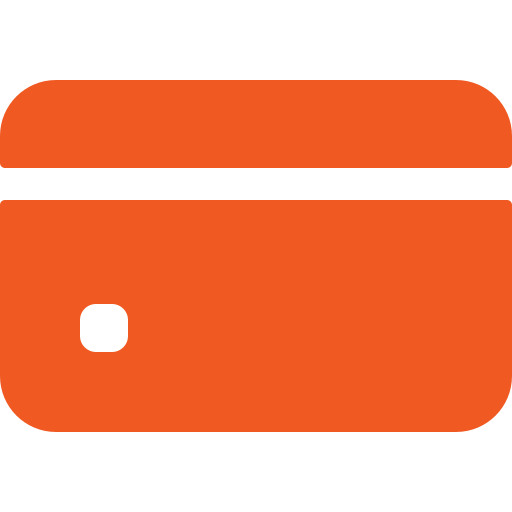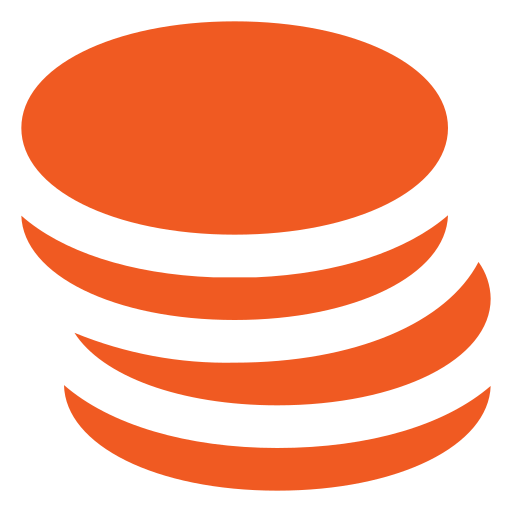 View all account balances at a glance for accounts at different banks and institutions. See how your balances change over time. Compare accounts. Set up helpful alerts to give you reminders and warnings on money events and account balances. And much more, all in a simple, easy to use package.