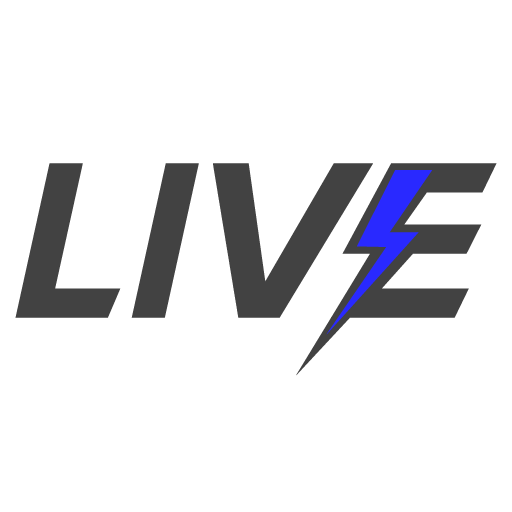 The Spending Snapshot (like everything on Cashbasic) can be used any and every time free-of-charge for Live Subscribers. For Free-level users, there's a small $2.00 fee per use.

Get clarity on your spending in three easy steps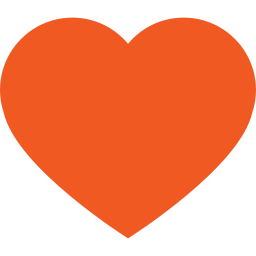 Step 1:

Choose Your Interests

(optional)
Pick your Interests from a list, or add them yourself. These will be hooked up to your spending expenses to uncover whether your spending is truly focused on things you like to buy or do. This step is completely optional, but highly recommended.
Step 2:

Connect your accounts
Use our integrated, secure service to gather transactions directly from your bank accounts, credit cards, and other accounts, with your regular online bank or account logins. The process is handled outside of Cashbasic, so username and password information is never received or saved by us.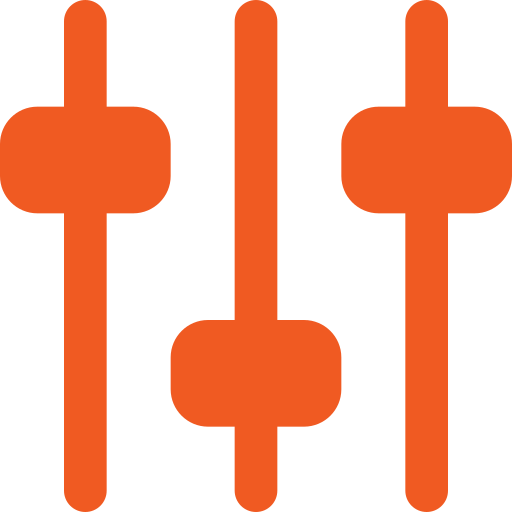 Step 3:

Refine your results
After Step 2, you'll already have your preliminary results. Step 3 is to refine and customize them. Use a simple dashboard to tweak expense categories or add custom tags (to combine expenses you want to examine as a group, like spending on a trip, for example). Add your own expenses, and more.